Custom Cowboy Boots


Want Custom Cowboy Boots Designed Especially for You?


The Best Custom Cowboy Boots can be found in El Paso, Texas and the surrounding areas . Check out these custom designed pairs ..we'll recommend some of the best later...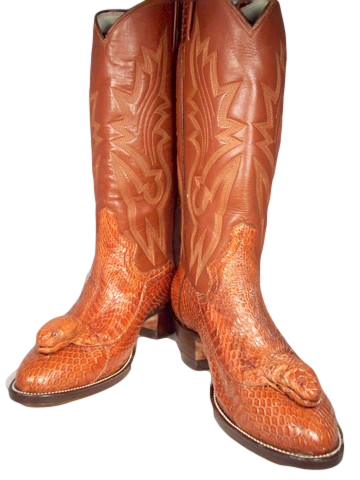 Western Shoe Wear enthusiasts get custom made boots for many reasons.
Because they want a pair of custom mades  that are made exclusively for them; with their own design.

Cowgirls want ladies styles, others want pink or white or red, etc. You get the idea!

Others want or require a special design like entertainers, horse people, public servants, etc.

A substantial number want a specially designed pair because they have unique comfort, sizing and fitting requirements.

A custom cowboy boot always fits the bill.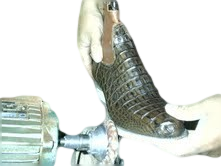 Regardless of your reasons to have them hand made, the results are invariably satisfying if you can find the proper maker to craft your desired pair. 
---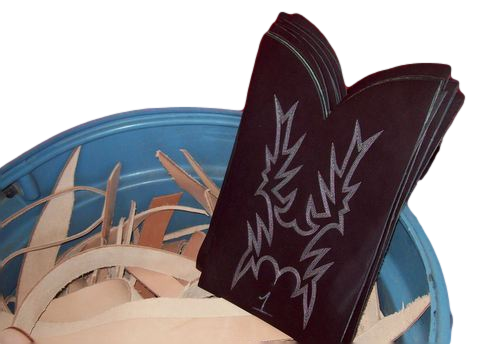 Something you should take into account.
COST:
One that is of concern to some is the cost.

It is generally understood that a nice pair of custom made cowboy boots will cost more than most cowboy boots online.

To most hand made boots enthusiasts the joy of owning and wearing a unique, comfortable and just theirs overshadows the cost aspect.

In fact, having your own custom made cowboy boots is an investment that returns many years of joyful use.
---

How we can help you with to decide if Custom Made is for you!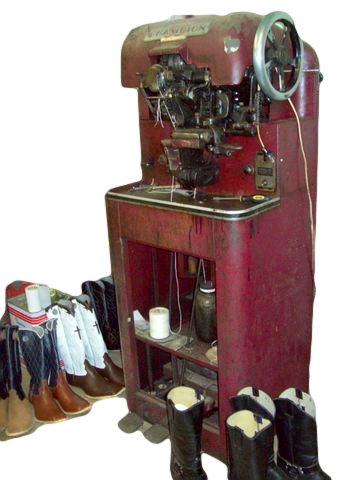 In our area, West Texas, we have located a number of Master Craftsmen who specialize in custom made cowboy boots. We have divided them according to
In order to provide you with some extra help, we have a form that you can fill out with your needs and we'll pair you up with the best bootmaker for you; no strings attached and no obligation to buy!
Just fill out the form below!